Next Generation Automated National Security and Emergency Preparedness HF Reporting System.
The Survivable Message Alerting Radio Terminal (SMART) HF Alerting system is a low cost, easy to operate, rechargeable, battery powered automatic notification device. It provides a digital display of received text on the display screen and simultaneously provides audible sound notification through the enclosed speakers.  It can receive voice communications and digital messages, user selectable.  
Our next generation SMART HF Alerting system comes in multiple configurations including: Homeland Security SHARES notification, Department of Defense MARS notification, SIGNET (Signal Analysis),  transmitter, radio detection with Spectrum Analyzer, Drone Automatic Detection (DAN), and optional RF sniffing directional finding antenna. 
The SMART HF Alerting system is useful for government applications, first responders, aviation, maritime, fire, law enforcement, industry, and HAM/SWL.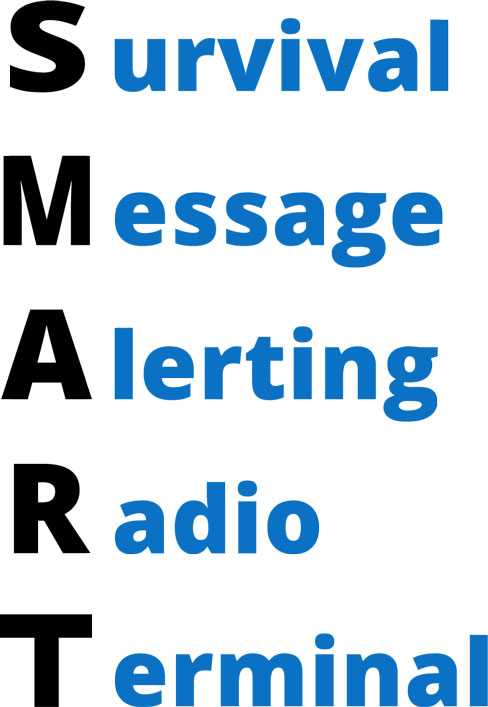 HF ALERTING SYSTEM FEATURES

24/7 Monitoring and Alerting
Our SMART HF Alerting systems are designed to do the hard work for you so you won't have to sit by your radio for long periods of time. Our systems will notify you when an alert has been sent.

Ready for Immediate Use
HF Alerting systems come complete and ready to go with a 5-click startup guide. Units can be up and running in a matter of minutes. 

Battery & Power Options
All HF Alerting systems comes complete with a wall charger and an internal 7 hour battery. This system is low cost, easy to operate, portable, and are designed to function indoors.

Extreme Portability
The SMART HF Alerting system operates on a compact laptop/tablet allowing its users to easily travel and use the system in any location. There is NO internet, WIFI, data, or cellular connection required to use our systems.

Now Available to the Public
Models previously available only to the government are now available to the public.

Now Available to the Public
Models previously available only to the government are now available to the public.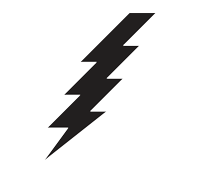 Optional EMP, CME, & Lighting Protection
An optional protection system protects against EMP, HEMP, CME, Lighting and Radio Frequency overload.
SMART HF ALERTING BACKGROUND
Mutiple Systems Designed For SHARES & MARS Members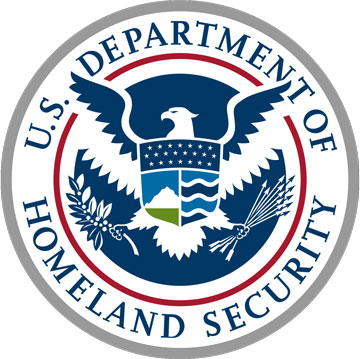 SHARES by The Department of HOMELAND SECURITY
The SHAred RESources (SHARES) High Frequency (HF) Radio program provides a means for members with a national security and emergency preparedness mission to communicate when landline and cellular communications are unavailable. SHARES members use voice, but primarily digital signaling to send messages.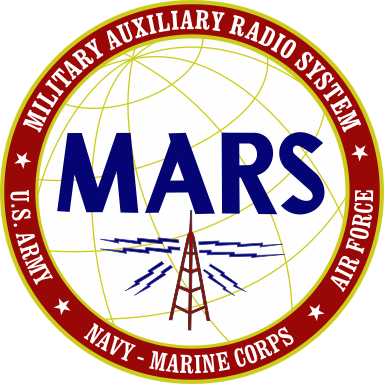 MARS by the Department of Defense
The Military Auxiliary Radio System (MARS) is a United States Department of Defense sponsored program, established as a separately managed and operated program by the United States Army, and the United States Air Force. The program is a civilian auxiliary consisting primarily of licensed amateur radio operators
Disclaimer – No governmental agency or organization can endorse any manufactures equipment.  Reference to any governmental entities is solely for identifying membership eligibility and that named agencies standard waveform  / signaling format. 'For SHARES or MARS systems; *eligibility verification in named agency is required when placing order'. Anybody can purchase SIGNET and DAN systems.
Available HF Alerting Systems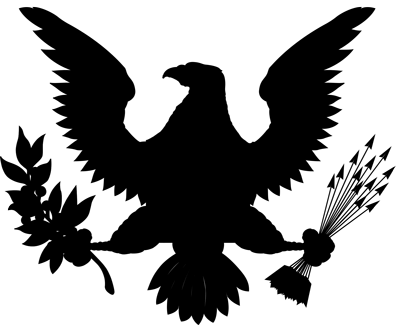 HF Alerting for SHARES
Designed specifically for members of the Homeland Security SHARES organization, this automatic HF Alerting system is designed to ensure every critical message is received correctly and on time. Our SHARES alerting system provides portable 24/7 alerting capabilities.

HF Alerting for MARS and SHARES
With M110A decryption capabilities, the SHARES / MARS HF Alerting system provides automatic alerting notification. 

Drone Auto Notification (DAN)
Needing or wanting to detect drones within your area of operations? Our omni directional extreme sensitivity Drone Automatic notification system (DAN) can detect drones. This system is available for public use.

SIGNET Spectrum Analyzer
System will detect any RF devices such as: radios, wireless bugs, wireless cameras,